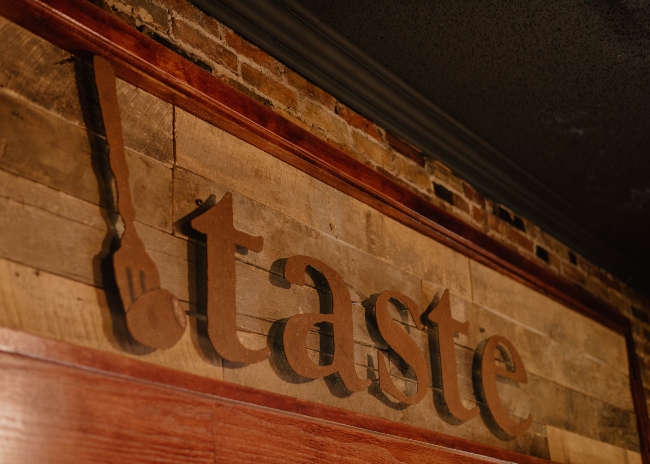 An Update from Us on COVID-19
Here at Taste, we care deeply for the health and safety of our guests and staff. We take the utmost care to ensure all of our guests enjoy their visit with us. To make that happen we have put in place a number of practices to make everyone's experience great.
If you have been exposed to COVID-19 recently or have symptoms of COVID-19 (including a fever, cough, or shortness of breath), please help us keep everyone safe by staying home.
Thank you for your cooperation and support during this difficult time. We appreciate your patronage and despite these new policies we will do everything we can to make your experience at Taste phenomenal.