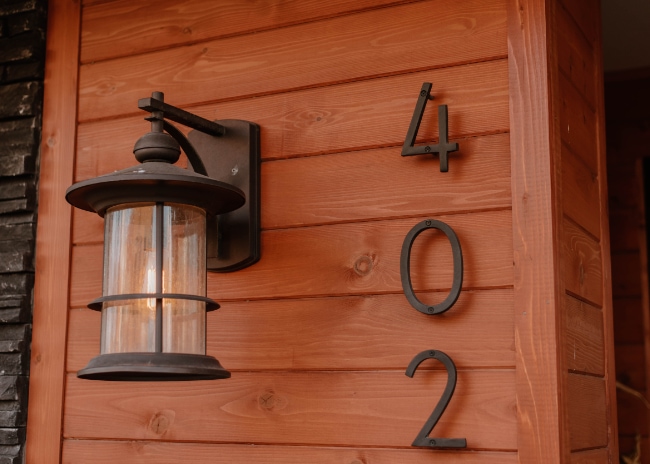 402 Phoenix Street
South Haven, MI 49090
(269) 637-0010
We'd love to hear from you!
We cannot accept reservations online. To make a reservation, please call (269) 637-0010. Reservations and carry-out orders will only be taken by speaking to a team member, not via voicemail. If you leave a voicemail regarding a reservation during our business hours, a manager will follow up with you as soon as they are able.  
Temporary hours carry-out only
Monday CLOSED
Tuesday CLOSED
Wednesday CLOSED
Thursday 4-8pm
Friday 12-8pm
Saturday 12-8pm
Sunday 12-8pm