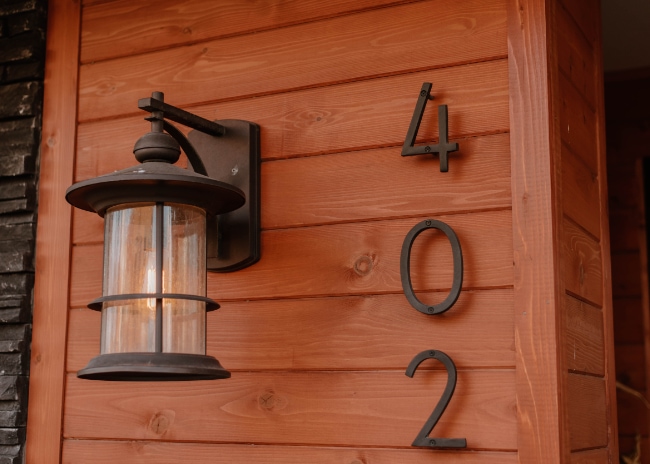 402 Phoenix Street
South Haven, MI 49090
(269) 637-0010
We'd love to hear from you!
To make a reservation, please call (269) 637-0010 or click the Reservations button above to reserve using Yelp. Reservations and carry-out orders will only be taken by speaking to a team member, not via voicemail. If you leave a voicemail regarding a reservation during our business hours, a manager will follow up with you as soon as they are able.  
Taste now offers an intimate dining experience in the private room. Enjoy your favorite small plates and martinis in a comfortable and exclusive setting.
Monday 4-9pm
Tuesday CLOSED
Wednesday CLOSED
Thursday 4-9pm
Friday 11:30am-10pm
Saturday 11:30am-10pm
Sunday 11:30am-9pm